Dr. Edith Klappe,Netherlands
Nepali Name: Shanti
Medical Support in Necha Community Hospital
Position : Advisor, AHF Nepal
"My name is Edith Klappe as an internist vascular medicine Practioner from Radboud University Netherlands. I volunteered at the Asian Heritage Foundation Nepal in April 2017. I worked in Necha Community Hospital in Solukhumbhu, which is fully supported by AHF Nepal since 2008. Apart from patient check up and interaction I also handed over some medical equipment. As a gift these equipment and stuffs (like Medical books /disposables boxes of sterile gloves, surgical clothes, small surgical instruments like scissors, Saturation measurements, electrocardiogram etc) which I am sure that these  plays a milestone in supporting rural community health of underprivileged people . Nepal is so different from Netherlands. I would definitely recommend volunteering for the Asian Heritage Foundation Nepal."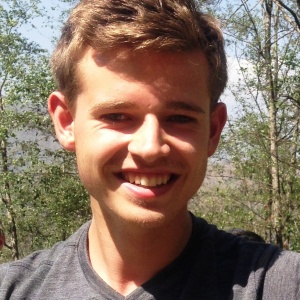 Bram Peter Paul,Netherlands
Nepali Name: Jetho
School infrastructure and Teaching
Position : Volunteer
"Being involved in Asian Heritage Foundation Nepal Volunteer program I got wonderful opportunities to meet new people, a completely different culture and, of course interacting with small rural children and teacher and local friends.
The English teaching program in Solukhumbhu Volunteer project let my work hand by hand with a Nepali family. I realize the true meaning of life being with these kind people. For being honest, I didn't know anything about Nepali language and culture but apart from teaching English I also learn about Nepali culture and traditional farming methods. Here in Nepal I found excellent people, a great experience and a very good working environment with basic accommodation but with best emotional attachment with Nepali family members."
Sjoerd Hermanus Johannes, Netherlands
Nepali Name: Kancho
Infrastructure and Community Support
Position : Volunteer
"Working with Asian Heritage Foundation Nepal with the infrastructure and community project has helped me to develop my social service and professional skills. I could get in touch with the Nepali culture and have an insight on the community issues related to rural life styles and scenario of rural infrastructure. Helping a family with their daily work is one of the best ways to give a hand to rural people to improve their life qualities.
Being in Solukhumbhu in foot hills of Mt Everest has important for my understanding of under developed communities and societies. It helped me to see the real issues related to the development of this country and how solutions are tried to be implemented. I would recommend this to any young student who wants to develop his knowledge and expand his horizon."
Inge Hoogesteger, Netherlands
Nepali Name: Tara
Position: Advisor, AHF Nepal
Women Empowerment and Hospital  Support.
Asian Heritage Foundation Nepal focused its social service in eastern part of Nepal; Solukhumbhu at the foot hills of Mt. Everest is one of the continent's best-kept secrets. Get ready for the journey of your life and enjoy volunteering with AHF Nepal. I am always attracted in empowering women to build stronger economies, improve the quality of life for women, her families and communities through training, livelihood support and making easy access to health facilities. Just imagine what a wonderful experience it would be to trek and support those who truly need it. Best wishes!!
Joost Van Der Vlist, Netherlands
Nepali Name: Mailo
Position: Volunteer
"It was a memorable work experience to be a part of Asian Heritage Foundation Nepal (AHF NEPAL) Volunteer program from 17th-30th May 2017 working in Solukhumbhu associated with Necha Community Hospital (NCH). In my stay in NCH as a volunteer I painted inner walls of emergency rooms and upgraded a way of stone stairs besides hospital with the community members. Apart from this the hospitality of the community members and friendly staffs of the hospital will make your stay as you are home away from home. Thank you AHF Nepal for this wonderful opportunity!"
Amy Muller, Netherlands
Community   Support Program
Position: Volunteer
I had the most amazing time at the project site of Asian Heritage Foundation Nepal (AHF Nepal). I can't describe how incredible it was for me. I learned so much, about the kids, life in rural Nepal, and myself too. I met so many great people. It really was a life changing experience for me. I loved everything about my time at AHF Nepal and the opportunity to experience all the different things from teaching. It is an absolute must for anybody who shares a passion for children, the environment and teaching or all of the above!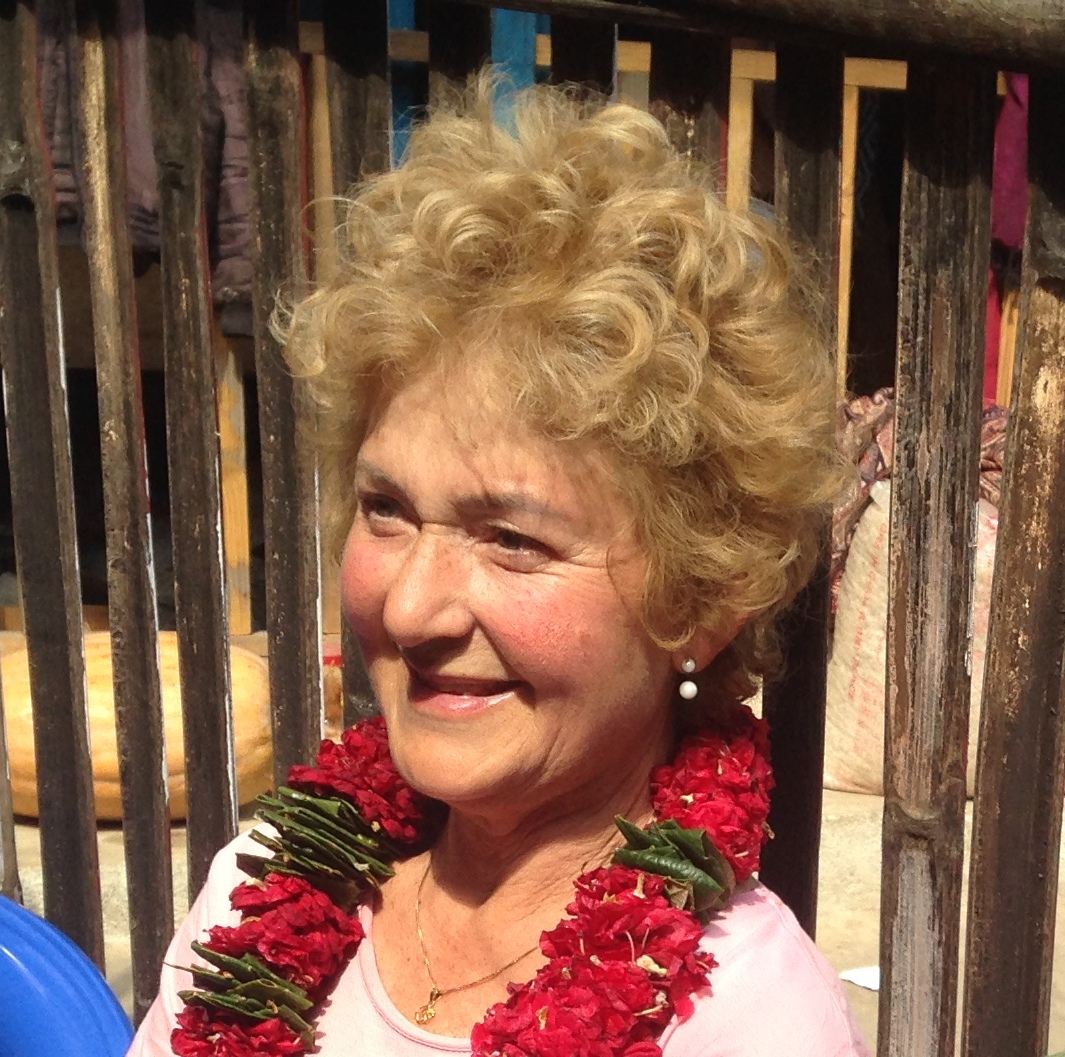 Cobi Kunst from Netherlands
Position: Advisor, AHF Nepal
Community Support Program
Great volunteer opportunity!!
You are recognized for your hard work and dedication. I visited Asian Heritage Foundation Nepal (AHF Nepal) project to Solukhumbhu in April 2015.The people was nice and the work environment was very relaxing inspite of the challenging weather. I enjoyed getting up every morning and to go volunteer my time at Necha Community Hospital building breaking stones for concrete ceiling. A part from that our team also donates Sonoscape to the community hospital that helps in complicated pregnancy. The community members and staffs of the hospital are real nice and friendly.
Great team!
Teja Van der lee, Netherlands
Position: Advisor, AHF Nepal
Public Health and Hospital Management Support
It was wonderful memory to visit the Asian Heritage Foundation Nepal project sight in Solukhumbhu, Nepal in April 2015. I observe this hospital as dispensary in Netherland but still a very important role in serving the rural community. The Doctor, ANM and other staffs are so friendly and dedicated towards their work. I share my experience of hospital management to the staffs during my stay in Necha Community Hospital. Dal Bhat (Nepali Food) is so tasty, which I receive from the hospital staffs with smile in their face always.
Great place to visit in our life time!!